Nat/Int(BA)/UKC Ch

Nordiclight's Lil Mud NTH Tires CGC NTD

"Jeep"

August 2009

At all of 12 weeks old Jeep earned her National Puppy Championship with SG1 scores (the  highest possible) from three judges.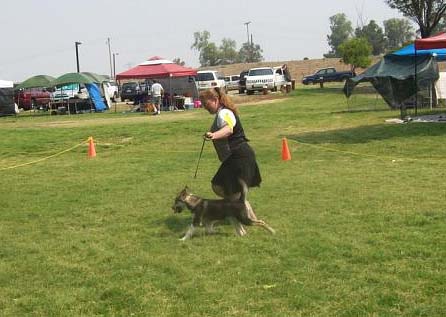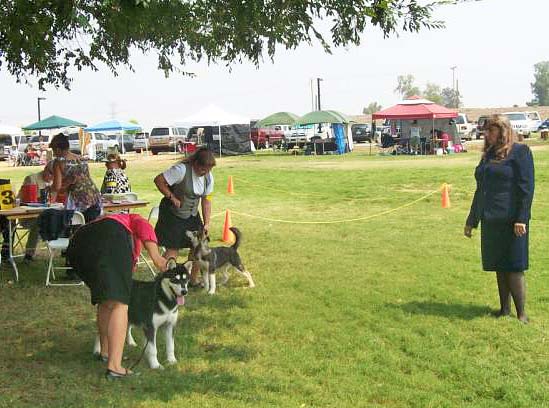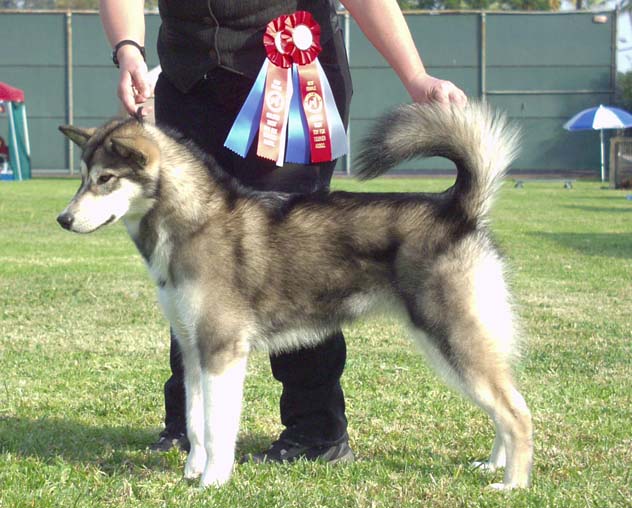 November 2009

Jeep winning her class and earning her

first UKC points.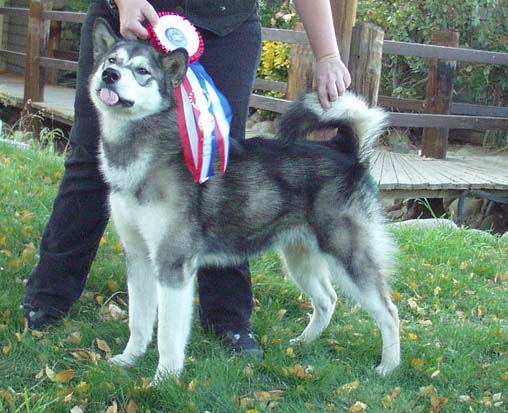 October 2009

At 5 months old Jeep started her UKC show career by going BIS Puppy. She was less enthused about the picture part than the showing part <VBG>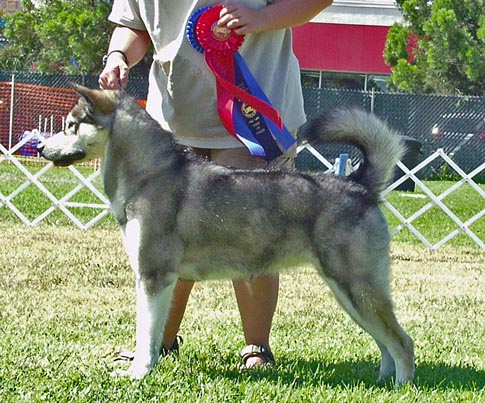 July 2010

Jeep winning a UKC Group 2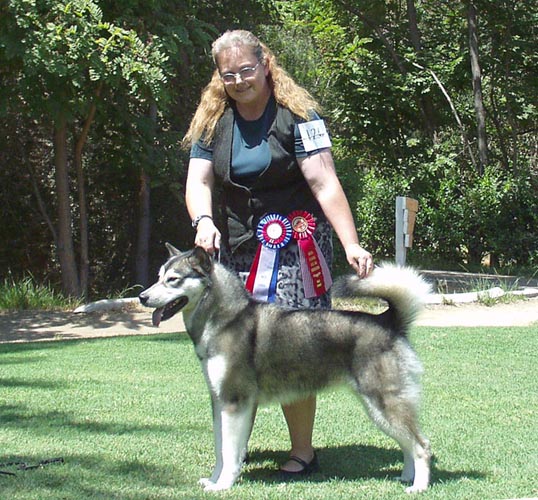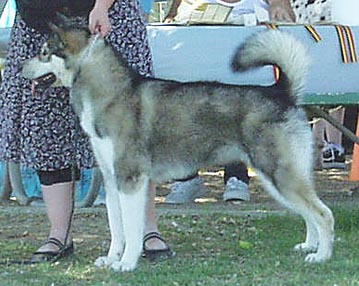 August 2010

Jeep winning an IABCA Group 2

And finishing her Int. Ch.

September 2010

Jeep finishing her UKC Ch

Once again with a group 2 win