American/International/National/UKC CH

Wencinja's Out of the Kwestion AOM CGC CD RN WPD WTD WWPDD

"Kwin

Kwin is my very first show dog, and I'm having a ball learning the in's and out's of conformation with this fun little guy. This is Kwin's (and my) first match.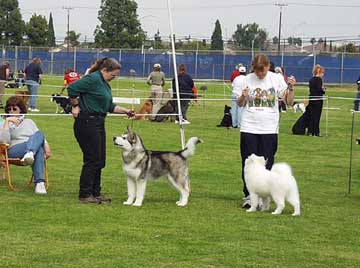 At his very first show Kwin ended up with a puppy group 3. A HUGE thanks to his breeder Tina for taking him in the ring for his very nervous mom!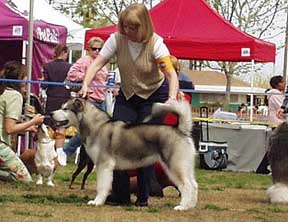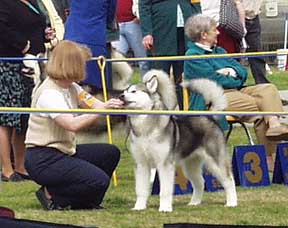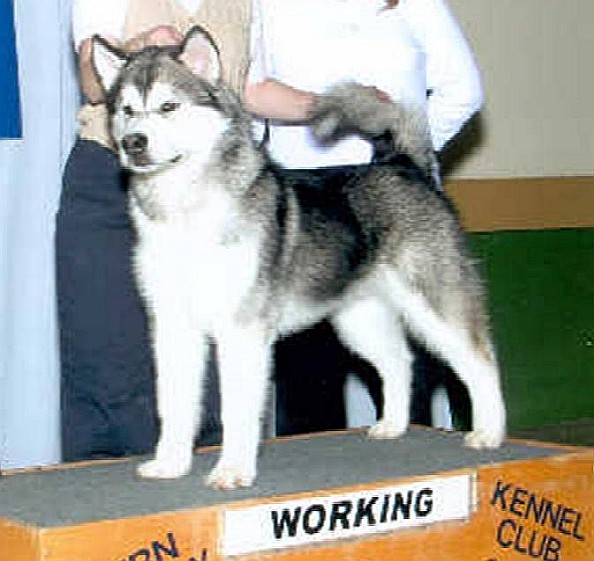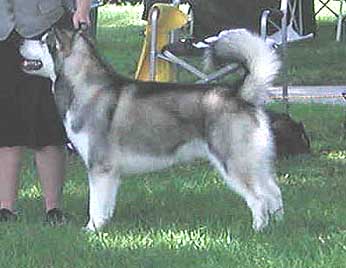 At 11 months Kwin earned his International and National Puppy Ch in one weekend..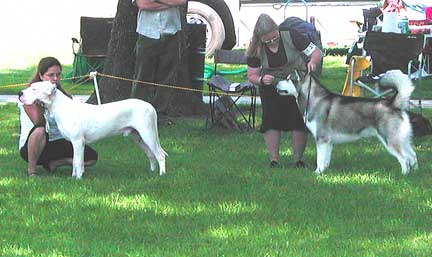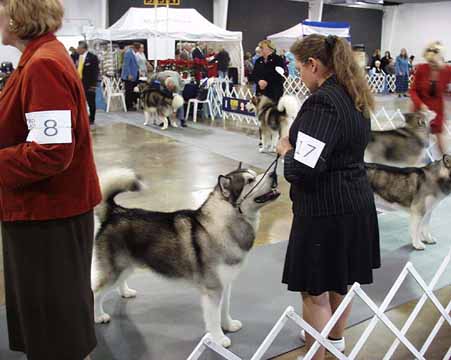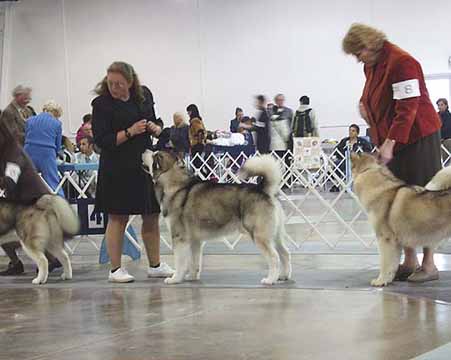 Back to back BOW at the Shoreline and Malibu Kennel Club shows for Kwin's first points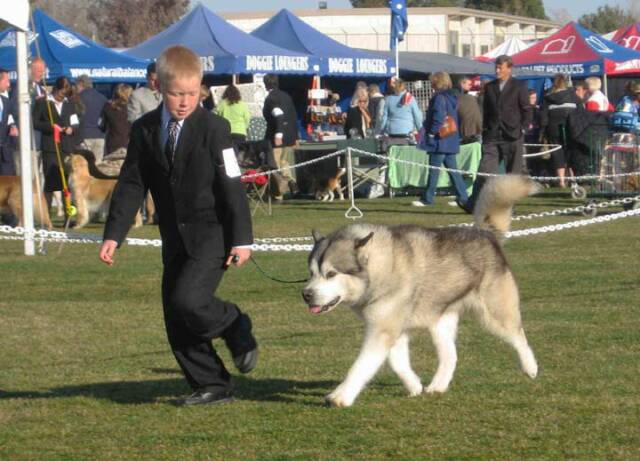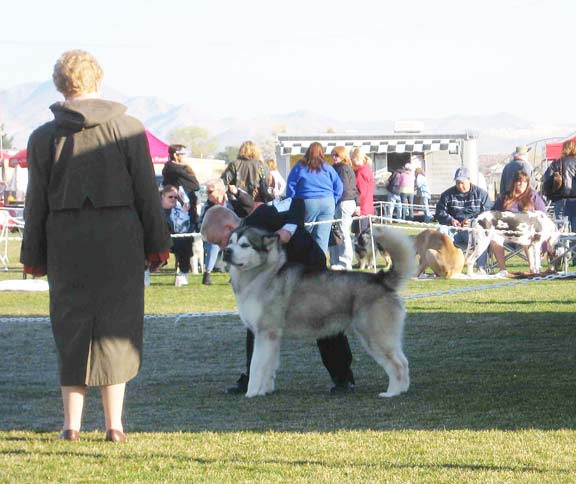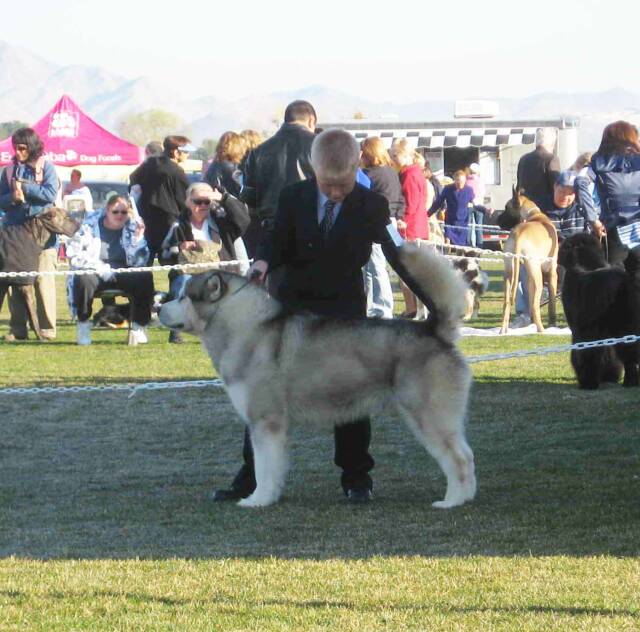 Kwin and his friend Zach taking Winners Dog at Apple Valley,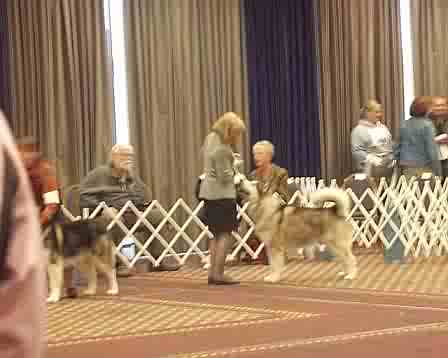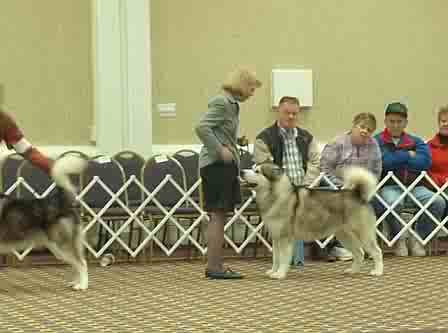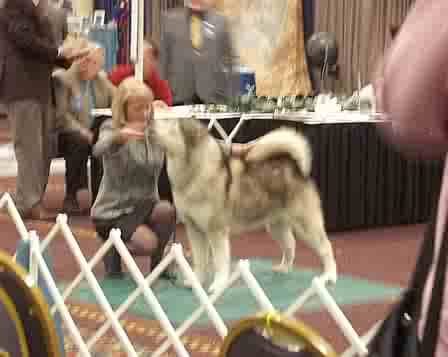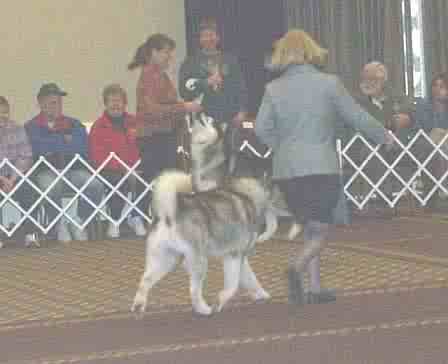 Kwin and Tina at the 2008 National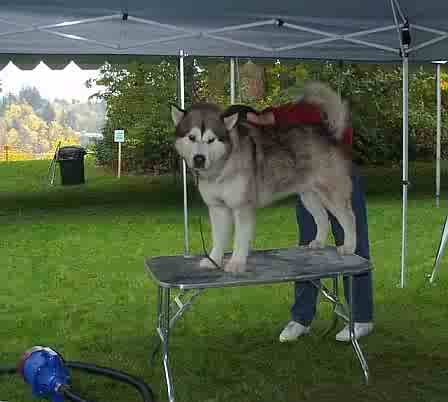 Sigh...why CANT I go in the ring looking like a scruffy working dog???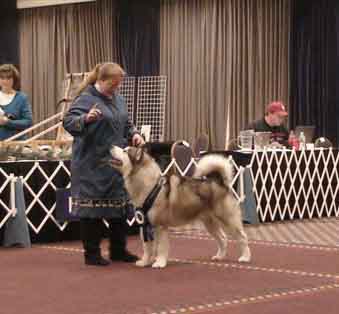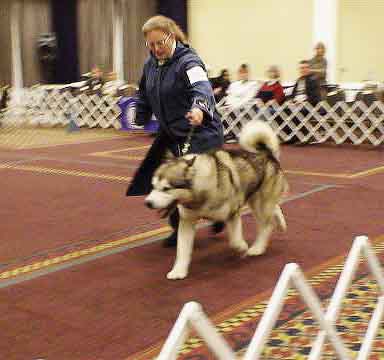 Kwin and I in the working dog showcase

August 2009

Kwin finished both his National and International Championships, earning V-1 ratings (the highest possble) from every judge.

October 2009

Kwin earned his UKC Championship, along the way picking up 4 group 2's and a group 1.

November 2009

Kwin went Best Of Winners for a 5 point major at the Yuma Kennel Club Show.

December 2009

Kwin took an Amateur-Owner-Handler Working Group 1 at the

Shoreline Dog Fanciers Association Show.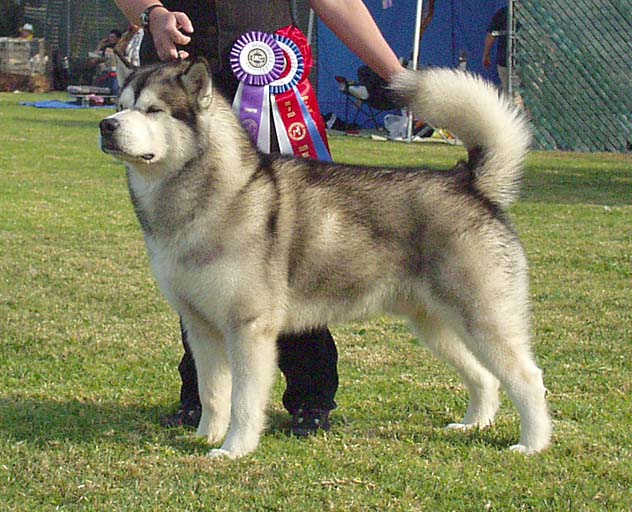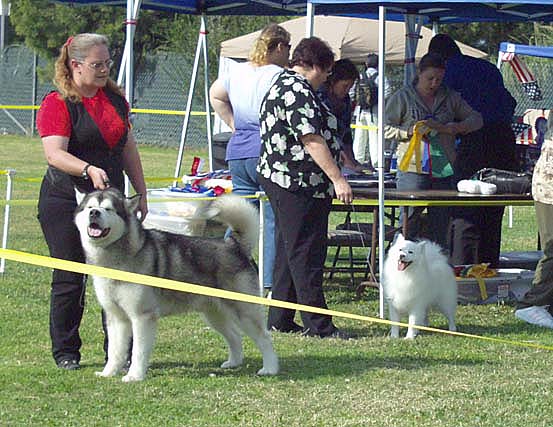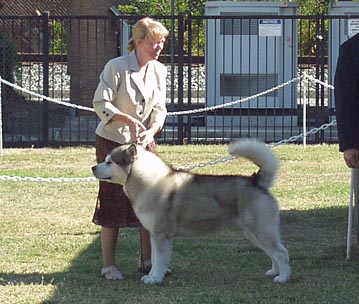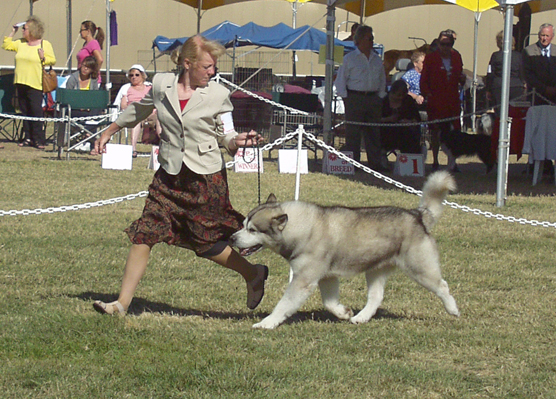 Kwin and Tina in the ring at the Ventura Shows 2009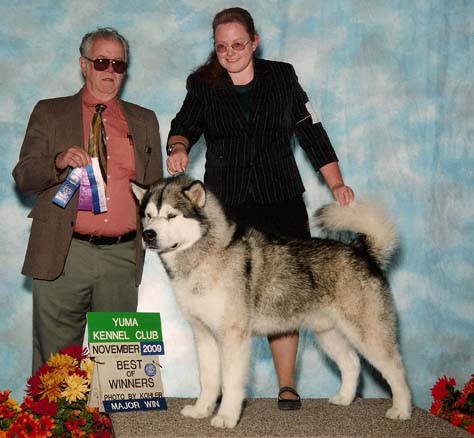 April 2010

Kwin took Best of Winners on Saturday at the

Kern County Kennel Club Show.

April 2010

Kwin took Best of Winners and then Best of Breed over 6 specials for his last major to finish his Championship on Sunday at the Kern County Kennel

Club Show.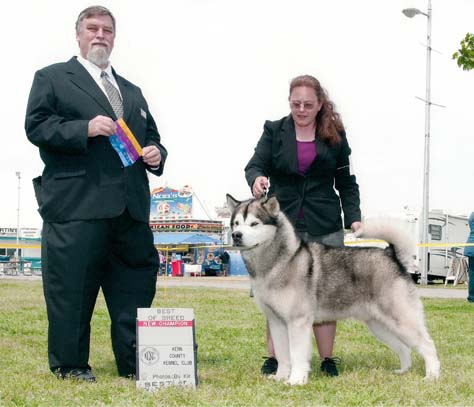 January 2010

Kwin finishes 2009 as UKC's #6 Alaskan Malamute